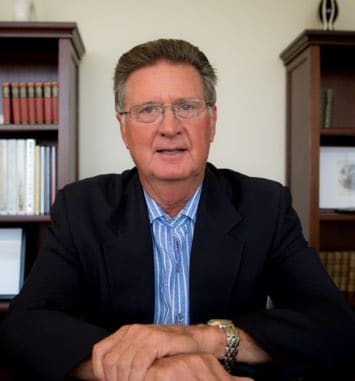 EXPERIENCE
As an individual with over 45 years in the Rx/Biotech industries, of which over 20 years were with a fortune 50 Rx Company in various sales management roles, I know the importance of matching candidates with well qualified accomplishments with well qualified career opportunities. Being a professional search consultant since 1990 has enabled me to develop and cultivate long term relationships with large, national, publicly traded companies to small privately- held startup organizations.
PHILOSOPHY
My experience has shown me that to be an effective Professional Search Consultant, I have to be "customer-centric". Realizing that people are the most important capital and resource for companies, I believe in taking the time and effort in defining superior performance to ensure competency based hiring. The successful match between candidates and companies is only the beginning of a professional search consultants role. I work very hard with candidates and companies long after the "union" to ensure a high retention rate for candidates and companies. My clients expect the best from me. I look for candidates who are motivated by the challenges and opportunities inherent in the job, not motivated by just getting the job. I want candidates that have well qualified accomplishments and not just a "laundry list" of skills. The best people want to be challenged.
"You are a true professional in every sense of the word. You have taken the time to understand what I can offer a company, and what challenges a company offers me. This match and your role as an advisor to me and the company will make for a long lasting relationship."
Anonymous
Adapting to Your Needs
Whether you are seeking specific talent or unique opportunities, we provide an established level of service that is receptive and responsive to your needs. Connect with us to learn how we can best serve you.