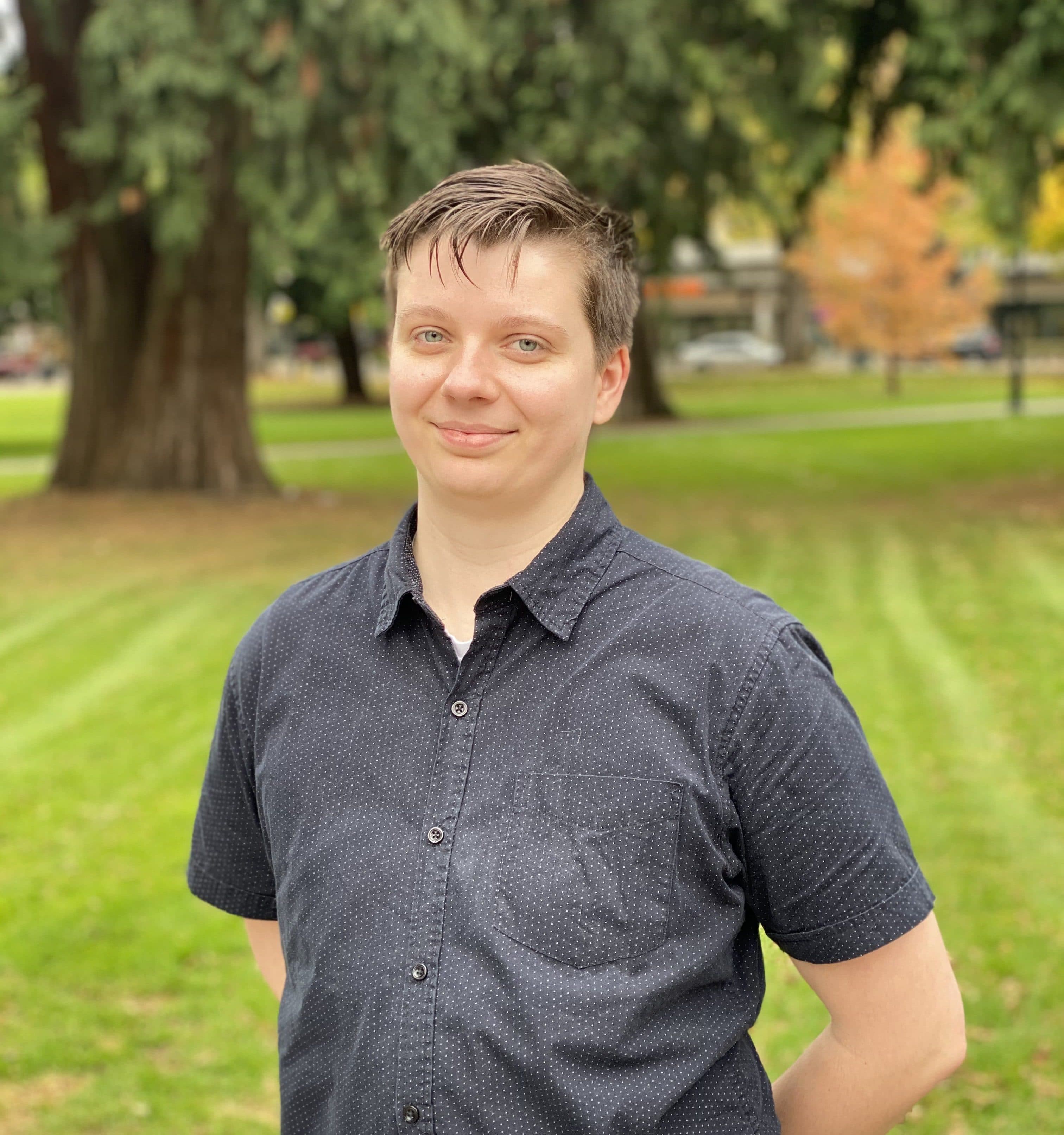 Kai Pisarek
Recruiting Specialist - Financial Services
EXPERIENCE
Having worked in the nonprofit sector I understand that staffing is the greatest asset a company can have, but also sometimes the hardest to get. Communicating a company's need or your best self can be difficult. That is where I come in. I entered the recruiting industry so I can help candidates find positions that connect with their long-term professional goals, and your company find the best long-lasting candidates to support company operations and mission. My understanding of the importance of company culture and analytical mind helps me aid individuals in their career goals and provide well rounded candidates.
PHILOSOPHY
My experience working in Career Services for University level students has helped me understand the struggles of candidates looking for positions to further their careers. Helping you understand your worth as a professional guides me in providing resources to reach towards your career goals, short and long term. Success for me is determined by the relationship created while working together to help you find the best and be the best. From aspects such as interview assistance or being an advocate for your company's culture, together, we can help build a better workforce that is filled with talented problem solvers.
Adapting to Your Needs
Whether you are seeking specific talent or unique opportunities, we provide an established level of service that is receptive and responsive to your needs. Connect with us to learn how we can best serve you.