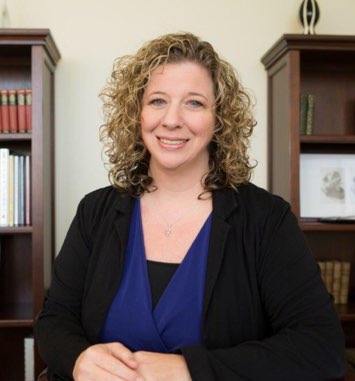 Michelle Poloni
Head of Operations
EXPERIENCE
Before starting in the business of recruiting, I graduated from University of California, San Diego. After which, I worked in cancer research for three years. This knowledge base in science has given me a unique understanding and appreciation for life sciences. I have been with CSG since 2000 working in the life science industry. While part of MRINetwork, I became a Certified Senior Account Manager allowing me to continue to sharpen my skills in the recruitment industry and was named the Regional Certified senior Account Manager of the year in 2010. I continue to recruit in Life Sciences while overseeing all operations for CSG.
PHILOSOPHY
Constant learning keeps me abreast of today's industry trends that I can share with clients and candidates. My goal is to match qualified and dedicated candidates with stimulating client companies, which will result in a better lifestyle and work environment for all. I look to partner with people who have a passion for what they do professionally and personally. Most importantly, I am myself and I expect the same honesty and integrity I provide.
"Thanks again for your professional manner. Most executive recruiters are not as thoughtful as you. The good people build clients among companies and candidates. After all when a candidate finds a job, he or she usually uses the executive recruiter that placed them to help find staff. I appreciate your support during my job search."
Robert Bidlingmeyer, Director of Sales and Marketing
"Michelle Poloni, supported (our company) with our challenging searches. Michelle successfully met this challenge, and exceeded our expectations in providing high caliber talent for the positions, in a reasonable time frame. In addition, all transactions were handled with a high level of professionalism and responsiveness. We will definitely continue to utilize the services of Management Recruiters of Vancouver"
Debbie Ackerly, HR Manager
Adapting to Your Needs
Whether you are seeking specific talent or unique opportunities, we provide an established level of service that is receptive and responsive to your needs. Connect with us to learn how we can best serve you.