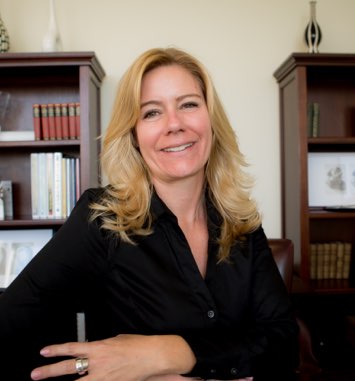 Nicole Kuhnert
Executive Recruiter
EXPERIENCE
I have a diverse background that was focused in accounting and the information technology industry.  In 2011, I took a new career path as a medical supply distributor and the healthcare industry became my dedication.  Recruiting in the pharmaceutical industry has given me the ability to work with people who are passionate about helping others with unfortunate illnesses.  I have a great deal of respect for those who develop new technology and provide access for drugs that will help so many people in the future.  This industry has amazing, intelligent people whose accomplishments at the office each day will change people's lives and I will strive to help them meet their career goals.
PHILOSOPHY
I really enjoy connecting people with a company that will be the next step in their career.  This job is all about timing and I will listen to your requirements and work to find you a new opportunity.
Adapting to Your Needs
Whether you are seeking specific talent or unique opportunities, we provide an established level of service that is receptive and responsive to your needs. Connect with us to learn how we can best serve you.