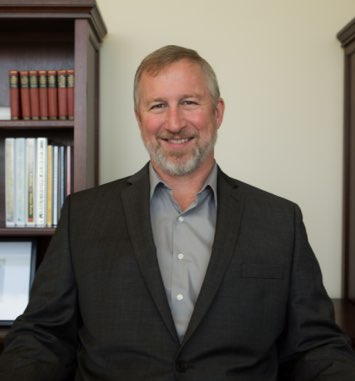 Stan Taylor
Manager Financial Services
EXPERIENCE
I bring to the professional staffing industry over 25 yeas of business and executive experience. I have seen first hand the importance and challenges of hiring top talent. Hiring top talent increases success, retention and moral making it the most challenging aspect for any hiring manager. I have been able to bring these experiences, as well as an executive recruiting certification during our time with MRINetwork to my career as an Executive Recruiter.
PHILOSOPHY
This unique perspective of being in the hot seat has created a sincere appreciation of the challenges both the hiring manager and the candidate experience. It is crucial that I be customer centric–realizing that people are the keys to success. I believe that it is critical to take the time and effort in defining superior performance to ensure the most synergistic and beneficial match between candidate and company. I not only match the skill sets, but also the chemistry and motivation to ensure the long-term relationship. This is just the beginning; I will be with you long after the "union" of the company and candidate to ensure a high retention rate that will benefit all parties.
"Thanks for all your help this past year. It has made a huge difference in our efforts to fill out our team with strong players and forge our vision for the future."
Financial Institution CEO
"Working with Stan was a pure pleasure. He was very informative, very professional and was constantly in touch with me, the President and the candidate to make sure that the communications were always open and everyone understood the process. I have worked with MRI in the past, but have never worked with someone who kept the communications open and was so professional. This means a lot to a professional Human Resources person. Thank-you for making this process so enjoyable and we are certainly happy with our new hire."
Marcy L. Shewmon, Sr. Vice President Human Resources
Adapting to Your Needs
Whether you are seeking specific talent or unique opportunities, we provide an established level of service that is receptive and responsive to your needs. Connect with us to learn how we can best serve you.