A Reputation Defined by
Success
At Cascadia Search Group, we have cultivated a reputation as a leading provider of full-service staffing solutions. We bring additional value to the clients with whom we partner by consulting closely with them to deliver a suite of solutions ranging from contract staffing to permanent placement. We are dedicated to helping candidates pursue their personal goals by guiding them toward their next career move and future professional goals. CSG is comprised of industry experts who understand the qualities that define successful candidates.
By adapting our process to your organization's unique culture and needs, we are able to source talent that satisfies the technical requirements of the position and connects with culture you've worked so hard to build.
In today's rapidly evolving talent market, companies need a range of solutions to effectively navigate their various hiring needs. At Cascadia Search Group, we provide organizations with a spectrum of solutions under one roof.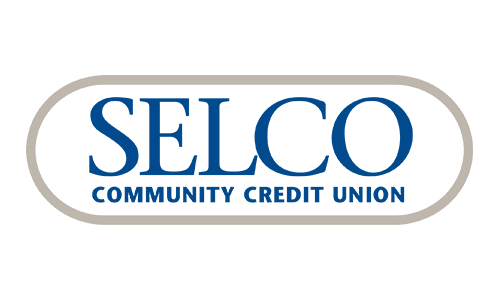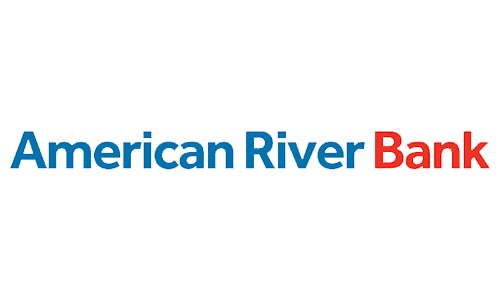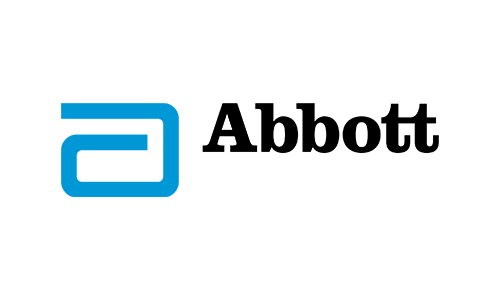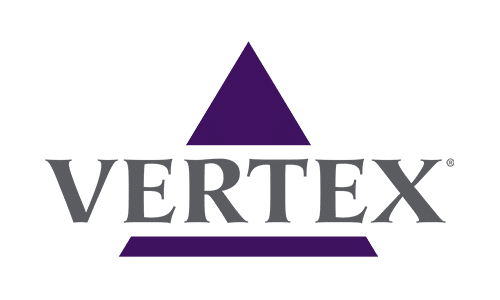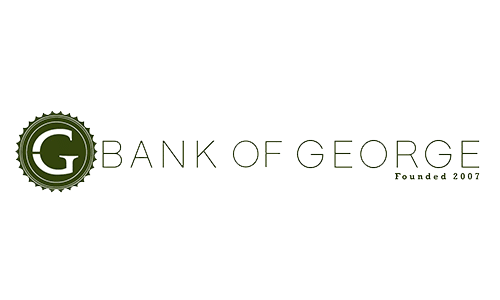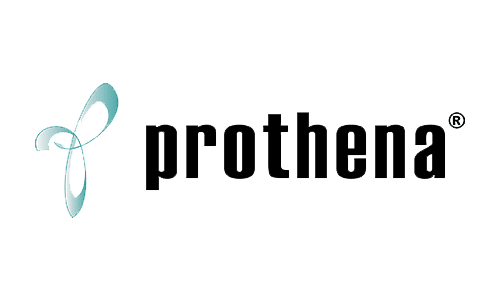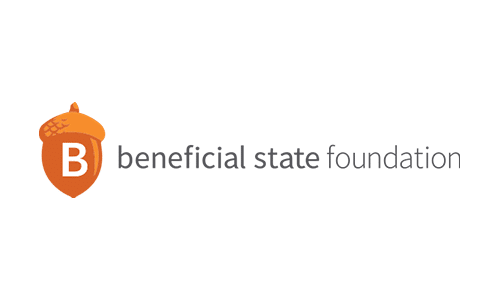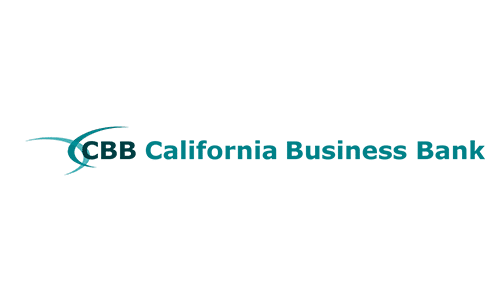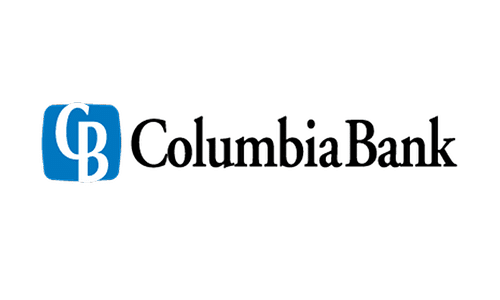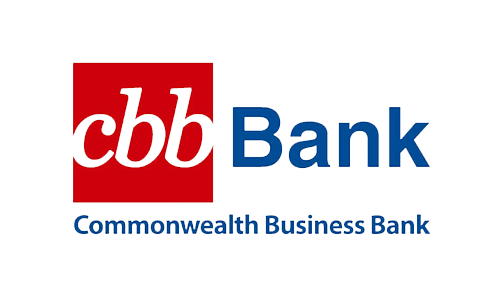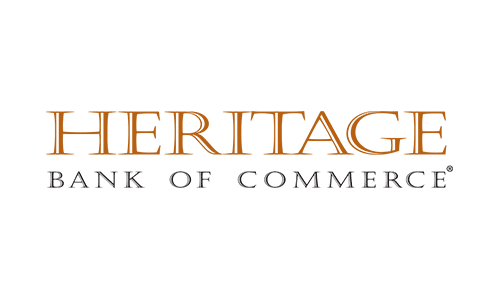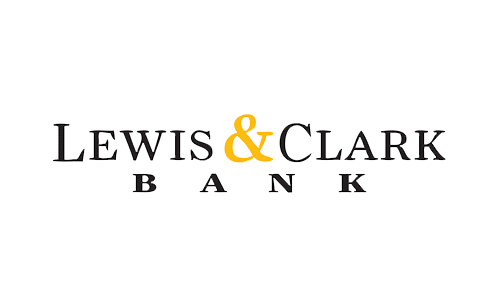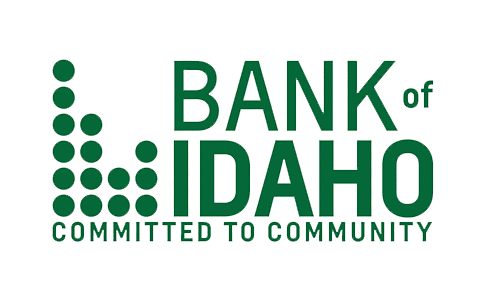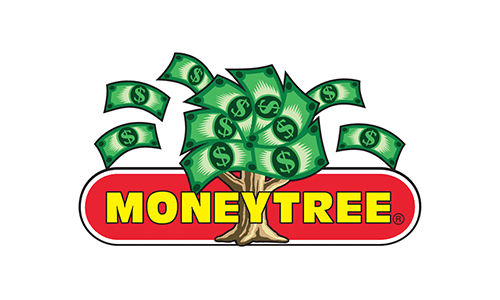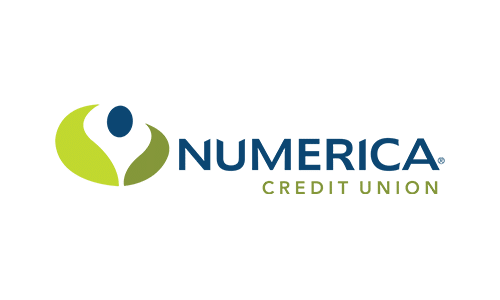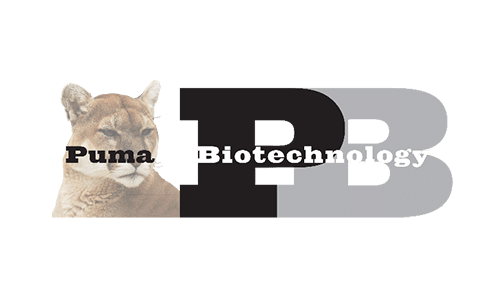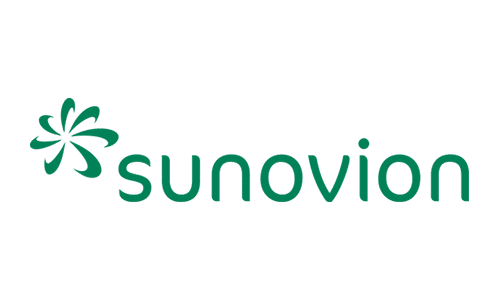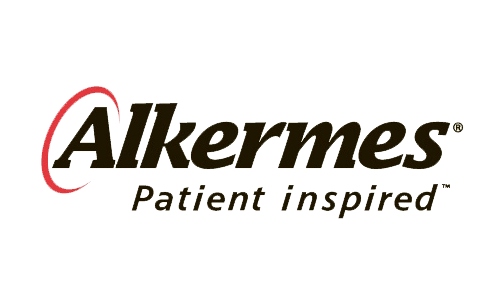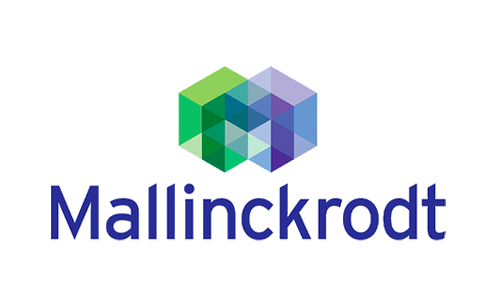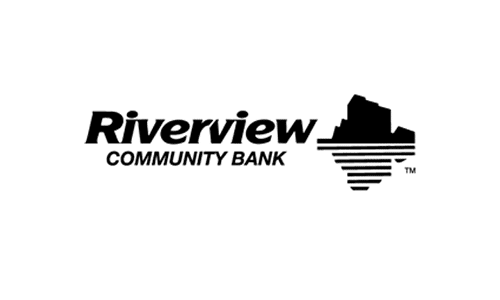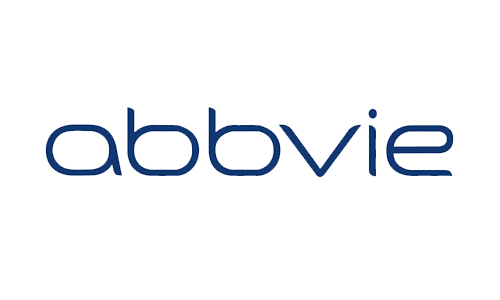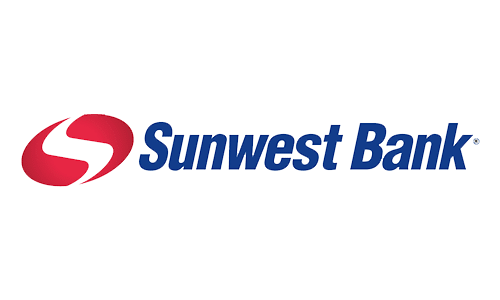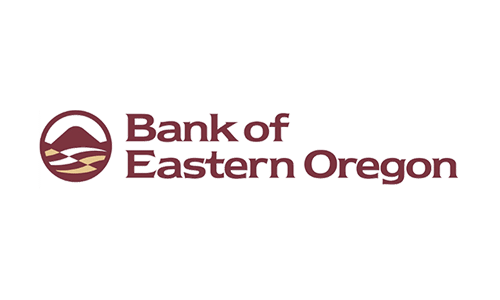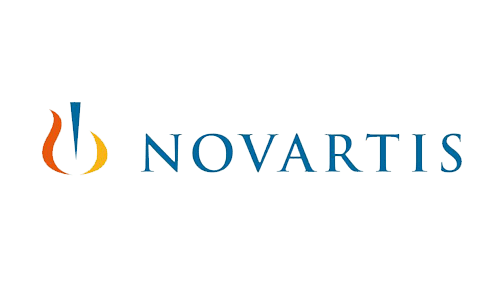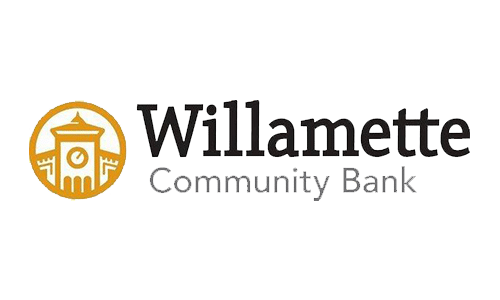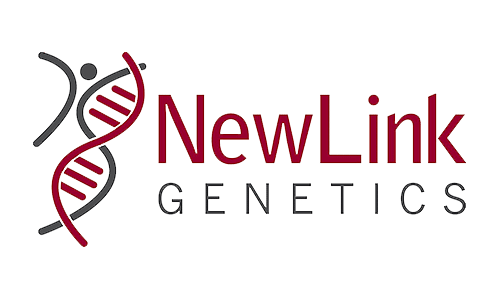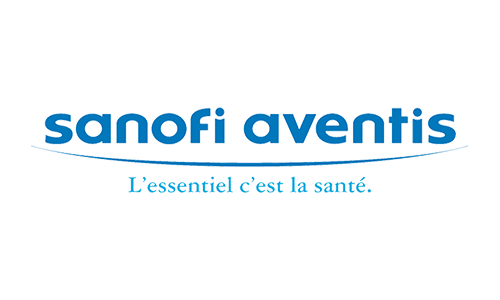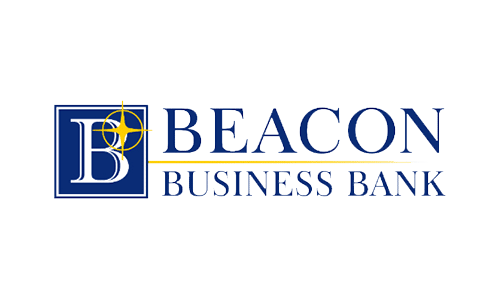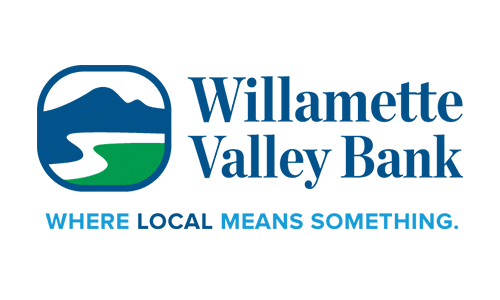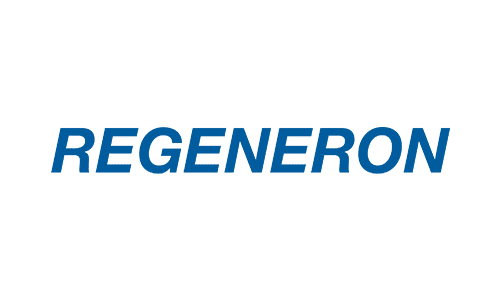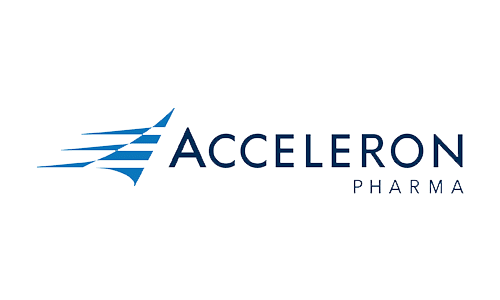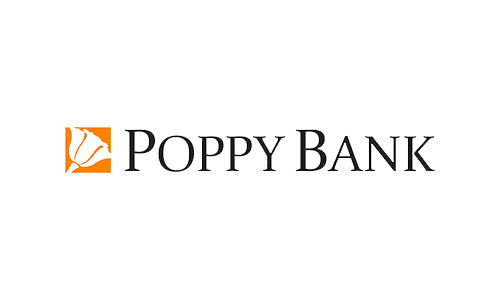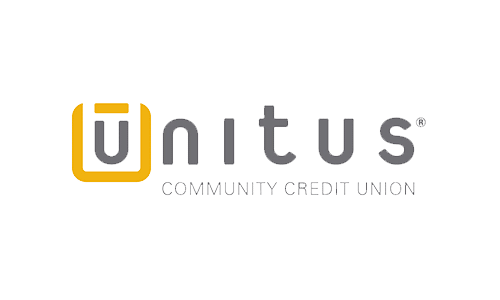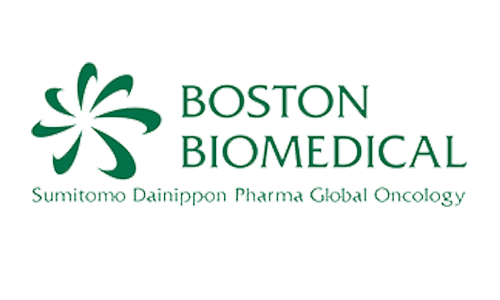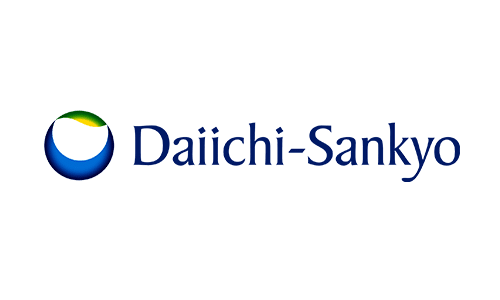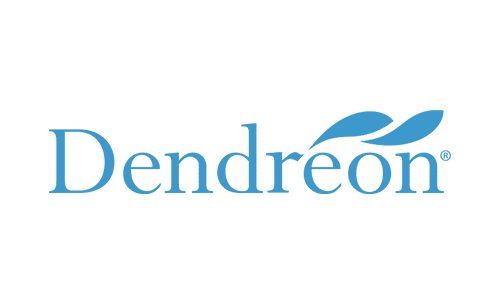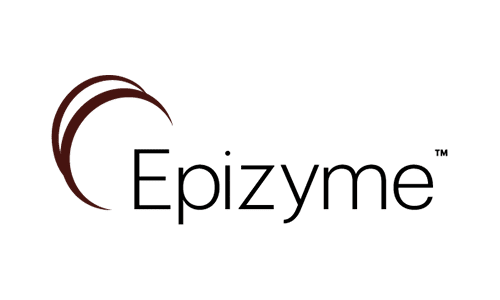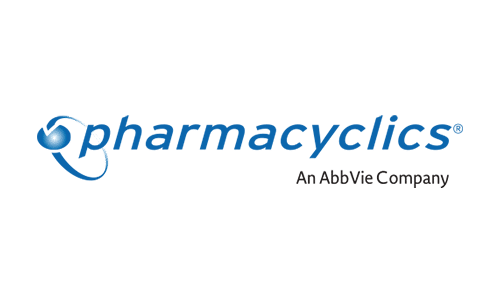 We understand that the decision to change careers affects every dimension of your life. That is why we provide you with the support and experience you need to make a transition that is as seamless as possible.
Adapting to Your Needs
Whether you are seeking specific talent or unique opportunities, we provide an established level of service that is receptive and responsive to your needs. Connect with us to learn how we can best serve you.