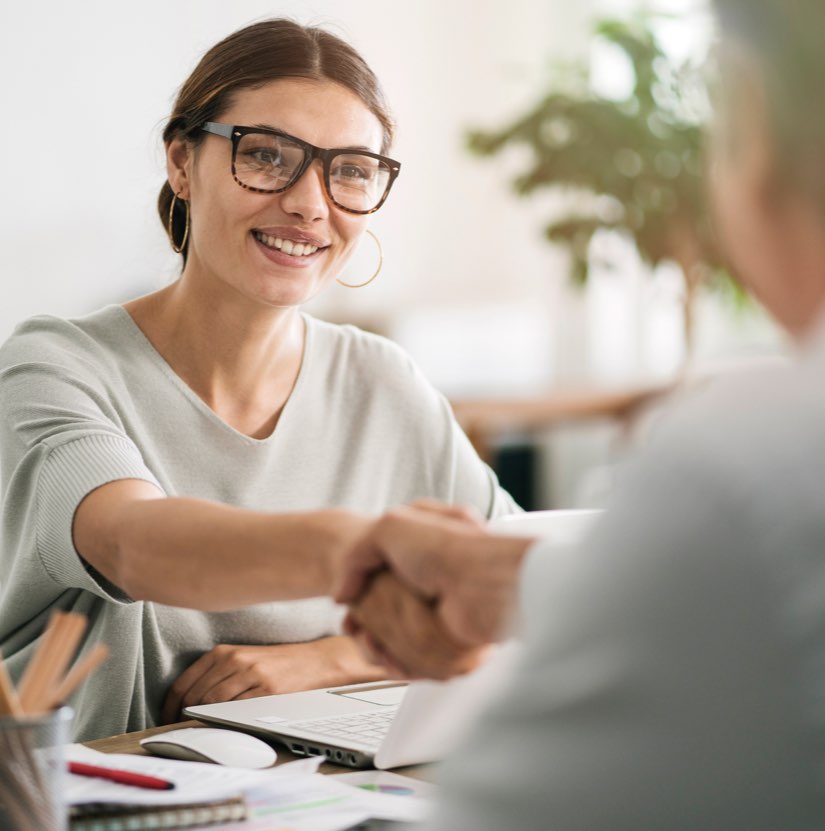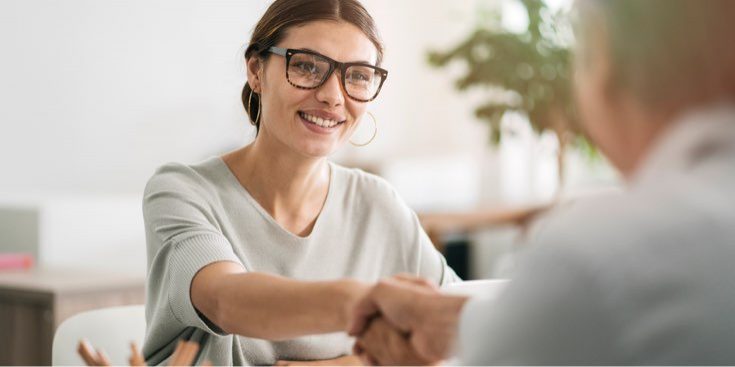 Today's business environment often requires companies to respond to temporary talent needs immediately and effectively. From unexpected spikes in demand to special projects, there are numerous reasons why a company might find itself in need of contract staffing services. Regardless of the reason, we provide the consistency of delivering temporary talent that is knowledgeable, trustworthy and driven to help your business succeed.
From resume review and interview prep to offer acceptance and onboarding, we assist you throughout the entire process, easing the burden and keeping you excited.
We understand how crucial it is to learn from the interview and job search process, which is why we provide comprehensive and relevant feedback at each step.
Each candidate is unique, as is their need for privacy. We take great measures to ensure that our candidates receive the highest level of confidentiality at all times.
We are comprised of industry experts who are skilled at matching qualified jobseekers with opportunities that fit their skills and ambitions. Explore our jobs or contact us today for more information.
Adapting to Your Needs
Whether you are seeking specific talent or unique opportunities, we provide an established level of service that is receptive and responsive to your needs. Connect with us to learn how we can best serve you.